Main News
Yanny or Laurel: 4-second audio clip divides the internet
(KRON) - Say what?
A four-second audio clip has triggered a huge divide on the internet.
In the clip posted to Twitter, a robotic voice is heard saying a single word.
Some people say they hear "Yanny" while others hear "Laurel."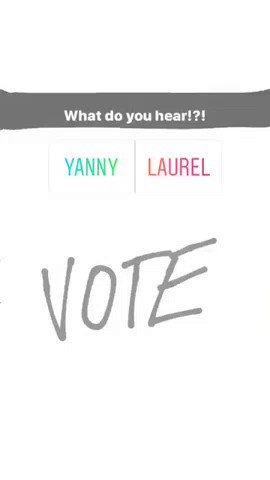 What do you hear?! Yanny or Laurel
Many celebrities, including Ellen Degeneres and Chrissy Teigen, also chimed in.
Literally everything at my show just stopped to see if people hear Laurel or Yanny. I hear Laurel. https://twitter.com/CloeCouture/status/996218489831473152 …
christine teigen✔@chrissyteigen

it's so clearly laurel. I can't even figure out how one would hear yanny.
Jared Followill✔@youngfollowill

Started off as a Yan-man. Now I'm a Laurel-lord and I can't go back.
I could only hear Yanny at first.
Then @DerekWatt34 told me about the high/low pitch and now I can only hear Laurel haha https://twitter.com/carolinaszv/status/996495646113722368 …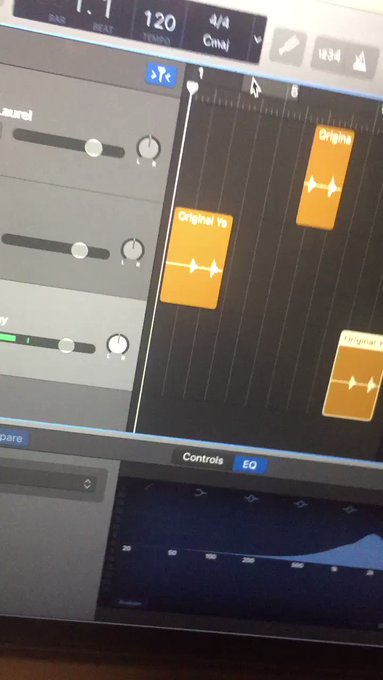 Yanny/Laurel MYSTERY SOLVED! I messed with the audio file and discovered that basically, the lower frequencies say "Laurel," and the higher frequencies say "Yanny." Here's some audio I messed with that lets you hear both sides. #yannyvslaurel #yannyorlaurel #yanny #laurel
What do you hear? Laurel or Yanny or both?
ABILENE, Texas (KRBC) - Members of the El Police…

DYESS AIR FORCE BASE, Texas (KTAB/KRBC) -…

ABILENE, Texas (KRBC) -- The United States is the…